Testimonials
How they experienced MK Retouching
References
Brands & Publications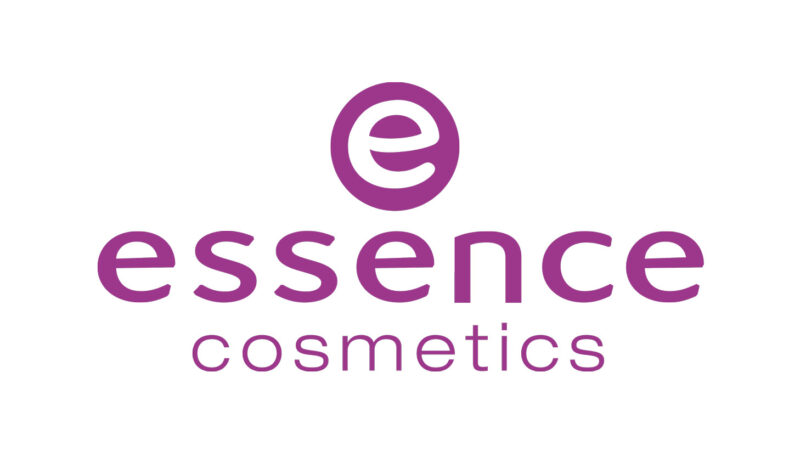 to name a few: Shiseido Germany GmbH, Coty Inc., L'Oreal, Parfümerie Akzente GmbH, Douglas, Beiersdorf AG (8x4), Kylie Cosmetics, Sheglam, Glamglow, HUM Nutrition,  Seedbeauty (Colorpop Cosmetics), Markwins Beauty (WetnWild Beauty, Lorac Cosmetics), Fabloox, Orbico Beauty GmbH, EOL Essence of Life GmbH, HAS Beauty LLC (About face), Kosas Cosmetics, Huda Beauty, Wild Beauty GmbH (Paul Mitchell), Beats Electronics, Polytech Health & Aesthetics, Smith&Colt, Hatice Schmidt GmbH, Reisenthel Accessoires GmbH & Co. KG, BANÚ/Ayen, s.Oliver Bernd Freier GmbH & Co. KG, Juwelen und Schmiede Hutschenreuter, BiCallas Petra Biermann Goldschmiede Atelier, Sportscheck, Porsche Design, Eyes & more, Otto Kern, Bernhard Kauselmann GmbH & Co.KG, DECO GLAS GmbH, Birkholz Perfume Manufacture







ELLE Germany / ELLE Bulgaria / ELLE Arabia / InStyle Germany / die Bunte  / Coiffure Professionelle Magazine / British Thoughts Magazine / Elegant Magazine / Jute Magazine / InterLOOK Magazine / L'Officiel Lithuania / L'Officiel Singapore / L'Officiel Austria / L'affaire Magazine / PUMP Magazine / Afi Magazine / Faddy Magazine Italy / 7Hues Magazine / MAYA - das Tiroler Frauenmagazin / Poza Magazine / Vogue Paris (Web) / Volant Magazine / Feroce Magazine / Dreamingless Magazine / LUCY's Magazine / Quality Magazine / La Botanica Magazine / LYUN Magazine / Mirror Mirror Magazine / Grazia China / Cosmopolitan Serbia / Marie Claire Hong Kong
Company Evolution
How it all started
07/2017

Attending a Retouching Camp

Organized by Stefan Kohler

2018

Founding of MK Retouching

We believe in the power of a strong team within any creative project. This is why we continuously seek for the best techniques through inspiration in arts as well as through networking with other retouchers and photographers around the globe.

Our strong work ethic and a good understanding of the client's needs lead to project results that go beyond expectations. In addition, we established a completely non-destructive workflow that helps to accelerate the overall process.

02/2018

Retouching Research in Paris (FR)

New rules stipulate that some digitally altered images must come with a disclaimer (the notice of "photographie retouchée").

06/2018

Attending a Retouching Camp

Guest: Conny Wallstrom who has already advised many post production agencies.

03/2019

Color Class with Natalia Taffarel

Including Color Theory, Masking, Texture, etc.

05/2019

Launching our Blog

We are constantly looking for further cooperation/guest authors and research for new interesting topics.

06/2019-07/2019

Business Coaching

Elaboration of a Business Plan

11/2019

Coaching & Consulting with Silke Güldner

Focussing on Portfolio & Presentation

11/2019

1. Networking Event in Cooperation with Cherrydeck

An exclusive meet and greet of the beauty & fashion scene from Munich and the surrounding area.

02/2020

New Article for Capture One blog

Dealing with Color in Capture One Pro

03/2020

New Tutorial - Limited Offer

We published a tutorial on Hair Retouching for our German fans.

10/2020-05/2021

Business Coaching

Includes various topics such as growth, automation of processes, etc.

05/2021

Retouching Coaching for Clients

Including: Structured way of working, Workflow Optimisation, Analysis (Strengths, Weaknesses, Opportunities), Solutions for current issues, Building a team of Retouchers

01/2021-10/2023

Part-time international Master of Business Administration program

Focusing on Business Models, Engines of Growth, Business & Marketing Strategies, Finance & Accounting, HR & Talent Management etc. (including real-life experiences of other founders).
Apply now!
- currently extending the team -